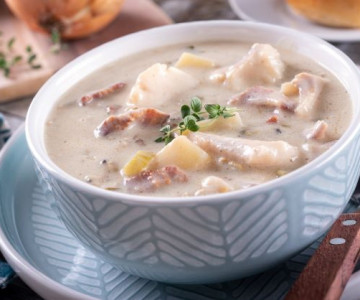 3 Interesting Good Friday Fish Recipes
For many, it's traditional to eat fish and hot cross buns on Good Friday. These two foods are the symbolic food cornerstones of Good Friday, with fish often eaten as a substitute for meat by many people on this day, whether they're religious or not.
If you've stocked up on your Creamline fish for Good Friday but need some inspiration when it comes to cooking up a feast with a twist, read on for our ideas to make your fish supper more interesting this Easter.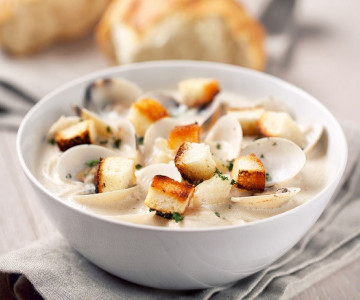 This recipe is at the top of the list for good reason: haddock is in season! Many of you may have haddock in your fridge for Good Friday. Not only does haddock offer a sweet, smoky flavour to appease your tastebuds this Easter, you're also reducing your carbon footprint by choosing this catch.
With a beautifully creamy soup base, smoked haddock and the sweet undertones of mussels, this recipe is fit for a fine dining experience at home!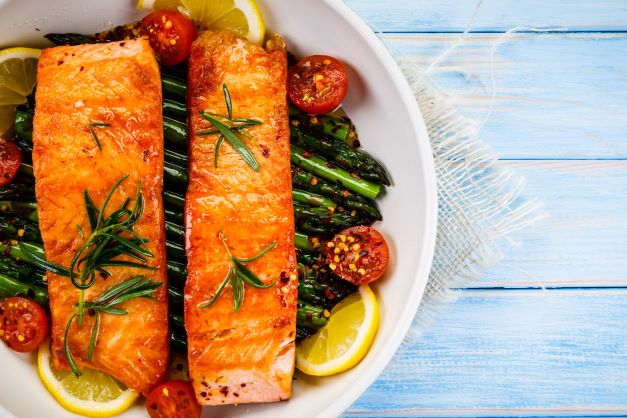 A spice blend of ground cumin, coriander, turmeric and cinnamon makes this salmon dish a delicious choice for Good Friday supper.
While you cook your salmon, get one of your loved ones involved with creating the Raita from scratch – this refreshing dip is a fun and easy one to make, consisting of natural yoghurt mixed with finely chopped cucumber and roughly chopped coriander and mint leaves!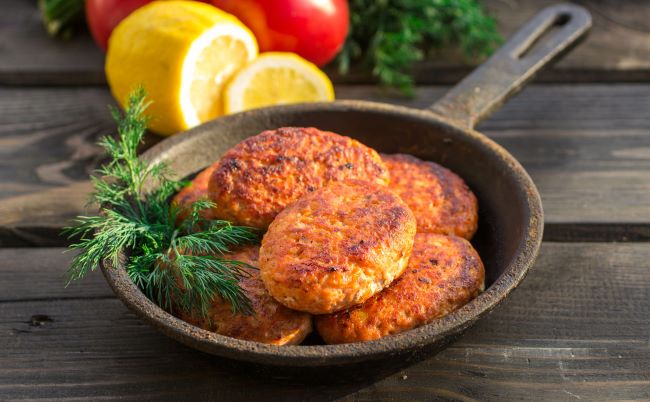 If you've got cod loins for Good Friday, spice things up and try out these Indian fishcakes with a flavoursome green chutney!
With a little sugar and spice (and salt and herbs), you can add some punch to your loins with minimal fuss and maximum flavour. What's more, these fishcakes are super versatile and a great recipe for leftover fish. Simply shred up leftover fish and combine them with the herbs listed in the full recipe above. Why not learn to love your leftovers?
Share This
Related Posts