Testimonials
At Creamline our aim is to make empty fridges and bare cupboards a thing of the past - whether you're running low on daily essentials, such as milk and bread, or want the freshest fruit & veg. We'll then deliver these items for free - saving you time and effort. But don't take our word for it! Read on to find out what people have made of our service ...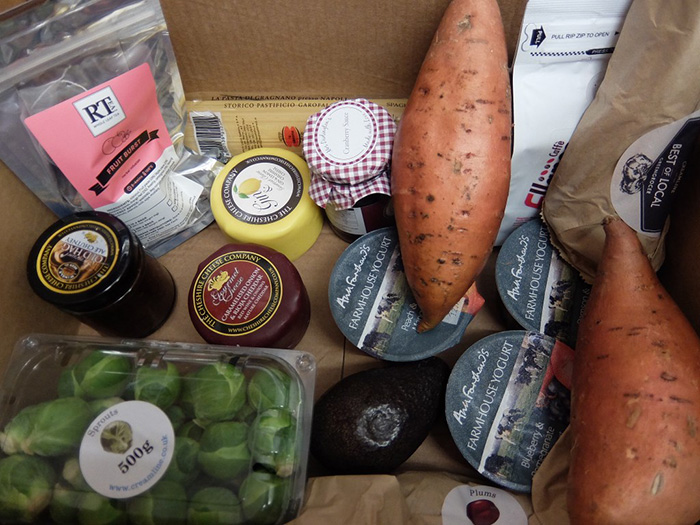 I love supporting local!
"Since moving to Eccles in 2016, we've been getting fresh milk delivered twice weekly by the lovely people at Creamline (courtesy of Tony the Milkman). It's a great way to support local business."
– Danny, Eccles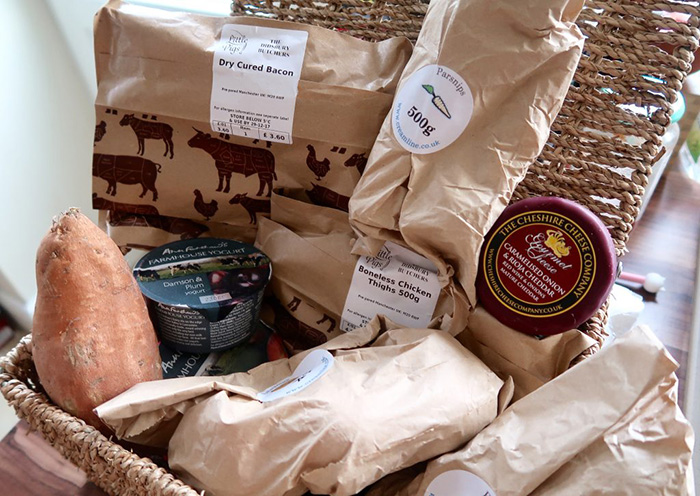 As fresh as can be
"Everything arrived in a sturdy box direct to my door and I can't wait to order more, especially a healthy box full of more fruit and vegetables to play with and experiment. All small suppliers, all local, all as fresh as can be."
– Keeley, Stockport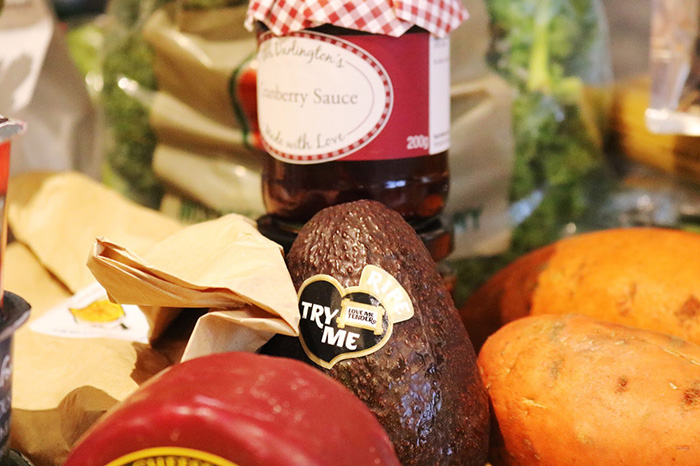 Well packaged & protected
"Everything came well packaged and protected. One of the best things about Creamline is that you are supporting your local, hardworking farmers and producers!"
– Heather, Manchester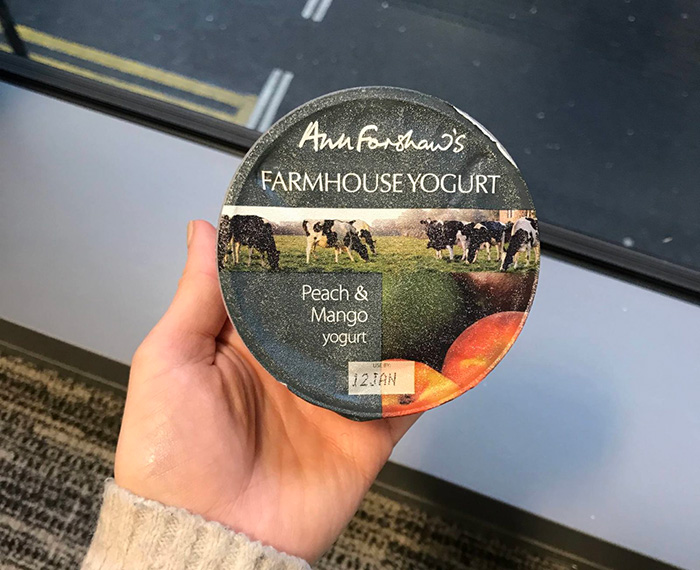 Beautiful produce
"A collection of beautiful produce from partner suppliers. I couldn't believe how much was packed into the box!"
– Sarah, Manchester