Due to high demand, the first available delivery date for Best of Local orders is currently Thursday 16th Jul 2020
How does Creamline work?
It's as easy as 1...2...3!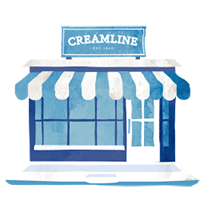 1. Pick your shop
Daily Essentials: for milk & everyday essentials
Best of Local: delicious, artisan food from independent producers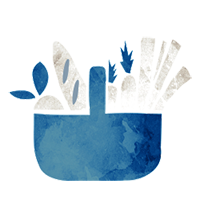 2. Start shopping
Choose the items you fancy, ready for delivery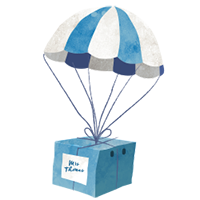 3. Sit back and relax!
Free delivery normally by 8am on your chosen day. Monday Best of Local deliveries will normally be with you by 11am for maximum freshness!