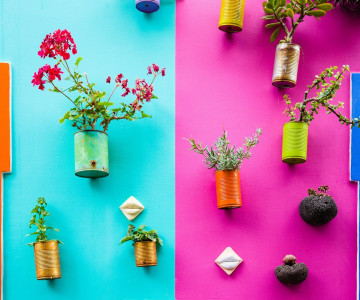 Time to get crafty! Ideas for upcycling your Creamline packaging
Being at home much more than usual means we're all on the lookout for creative ideas to keep ourselves and our families entertained.

We thought we'd share some ideas for upcycling your Creamline packaging – fun for big and little kids alike!
From store cupboard to chic home accessories
From cute pencil pots to charming planters, you can easily give your old baked bean cans a new life as chic home accessories. Jazz up your empties by decorating them with some coloured paints or materials such as lace and ribbon – it won't take much to totally transform them! You can even go rustic with 'naked' cans or glam up with some metallic copper paint spray. Why not create a crafty herb garden for your kitchen windowsill? Just don't forget to water them!
All aboard the Best of Local-mobile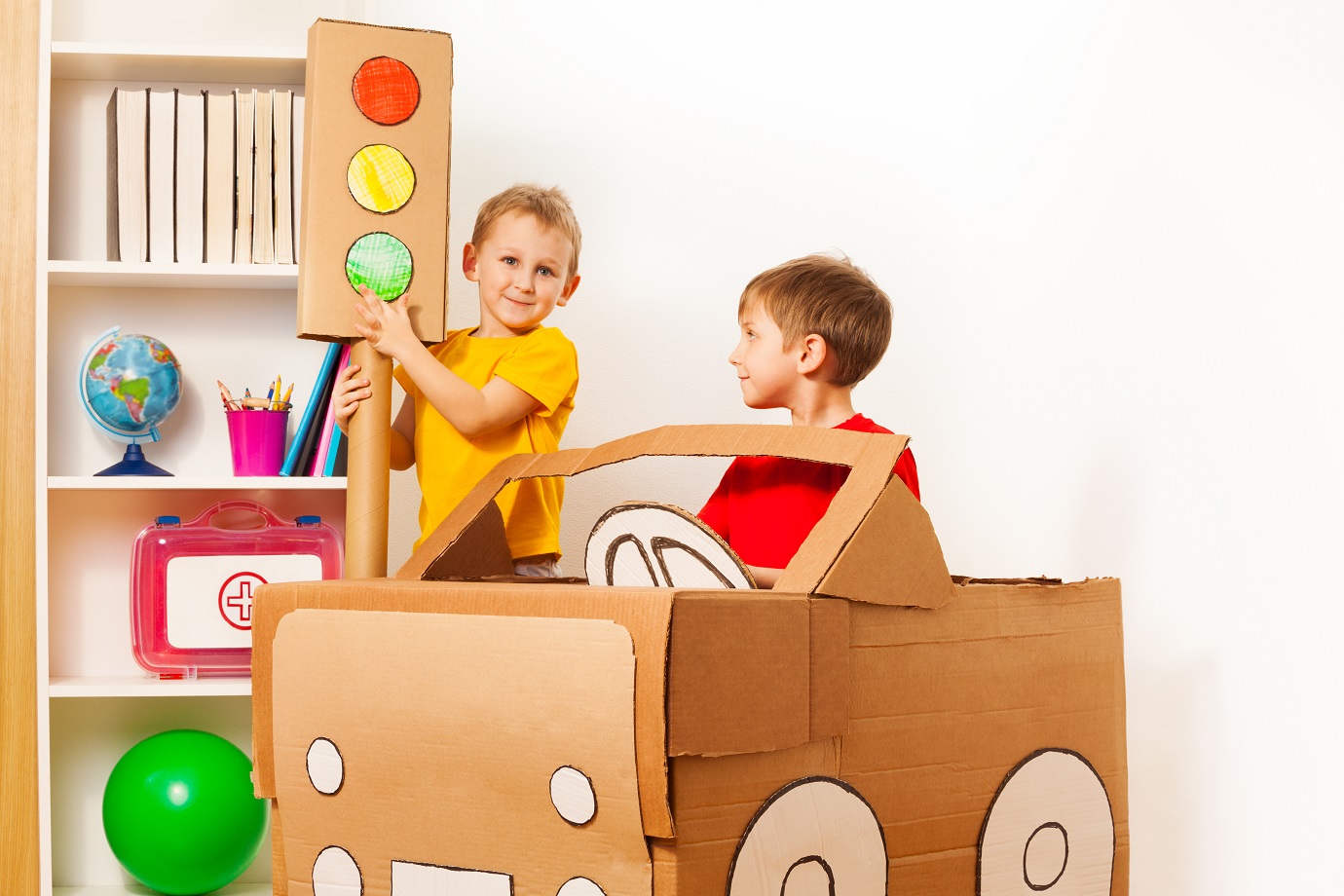 Your Best of Local box might look like a standard cardboard box but with a little imagination, it could soon be a family hatchback, an off-roader or even a sports car! A few structural changes, some tin foil wheels, paper headlamps and a fresh coat of poster paint on the bodywork and you'll have your wheels in motion in no time – well, sort of…
Not just for puppies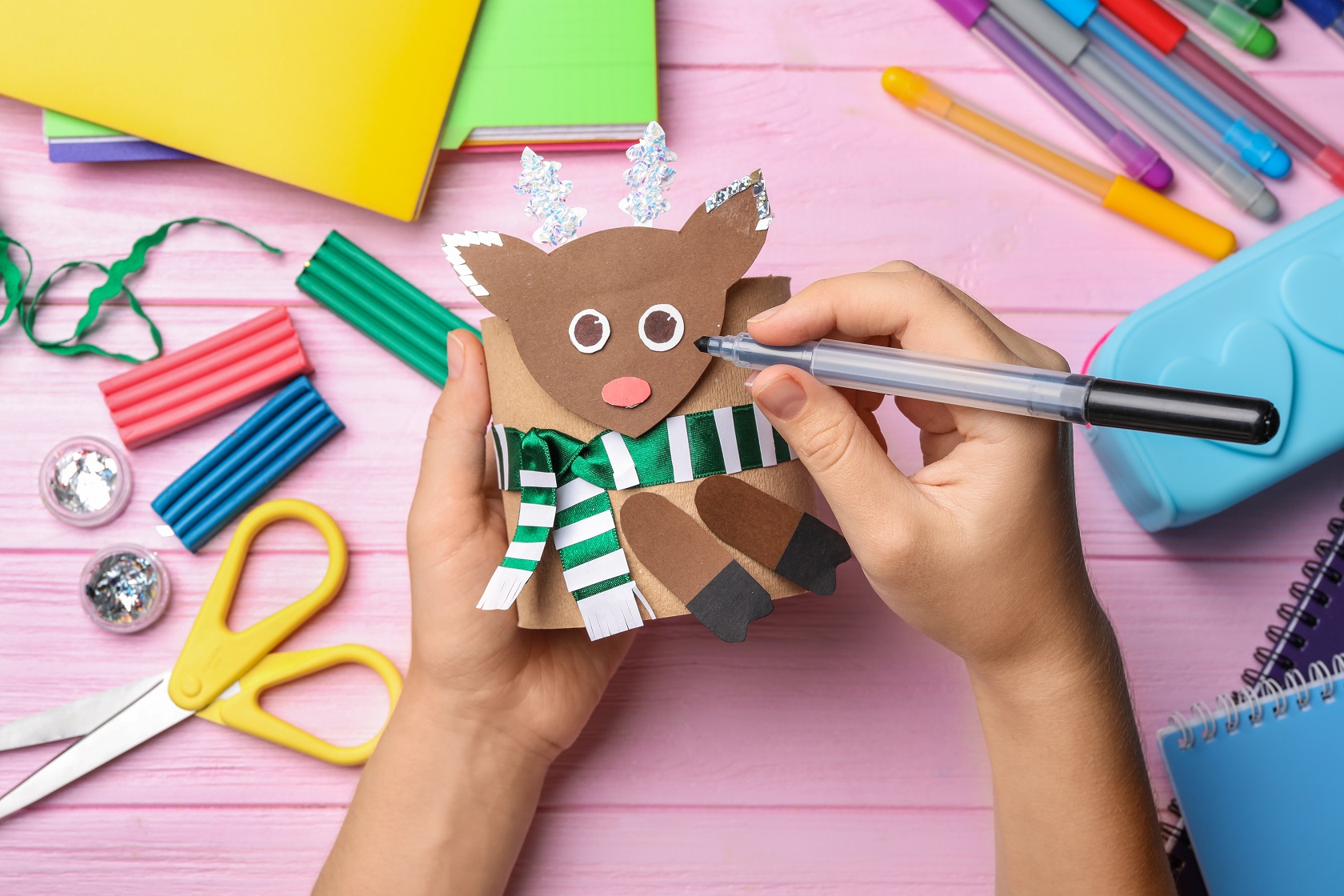 Playing with toilet roll tubes is not a pleasure reserved exclusively for puppies – turning yours from functional to fun is an easy 'crafternoon' activity for all the family. Get saving your tubes and you'll just be some coloured paper, felt tip pens and a glue stick away from transforming them into cute animals and a whole zoo's worth of new friends!
Remember: always thoroughly clean and dry your packaging before you begin and be sure to supervise little people with scissors, knives and sharp edges!
Share This
Related Posts