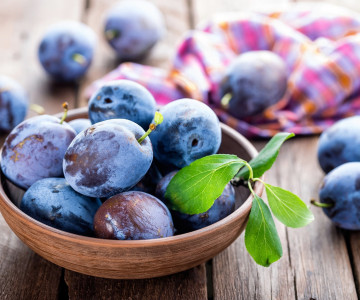 Keep Small Business Saturday going with local grocery deliveries
Last weekend saw Small Business Saturday take place across the UK, urging people to shop locally at independent retailers - and local grocery deliveries can apply those same principles all year round.
Creamline's grocery deliveries bring locally sourced food, milk and milk products to your door, so you're never short of ingredients when dinnertime arrives.
Just like Creamline's network of local dairy farmers, all of our locally sourced food is from producers in the north-west, so you don't have to worry about the carbon footprint it's clocked up on its way from the farm to your table.
In fact, home grocery delivery is particularly eco-friendly, as our delivery vans can carry grocery essentials to lots of homes along the same route, rather than everybody driving their own car to the store separately.
Best of all, you get the peace of mind of knowing you are supporting local farmers and food producers in your area, rather than some far-away processed food factory.
Let's face it, food tastes better when you know where it's come from, and especially when you know it was grown in local soils - so keep the spirit of Small Business Saturday alive into 2015 by getting your grocery essentials delivered by Creamline.
Share This
Related Posts