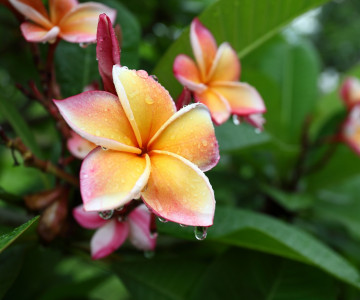 Great British Beach Clean 2018
The Blue Planet effect has stretched far and wide, inspiring many of us across the UK to think about our plastic usage in a bid to reduce our impact on the environment.
In light of this, we thought we'd highlight the 25th annual Great British Beach Clean hosted by the Marine Conservation Society this weekend - the biggest beach clean in the UK! Last year over 7000 people took part, at 339 beaches, and this year is set to be even bigger.
The society has helped to bring into force many of the restrictions we're seeing on plastics these days; the plastic bag charge, the ban on microplastics, better wet wipe labelling and they are now garnering support for a tax on single-use plastic items. However, last year saw a 10% rise in the amount of litter the Society picked, so there's still some way to go.
Reducing your plastic with Creamline
It's estimated that around 12.7 million tonnes of plastic ends up in our oceans each year, so it's more important than ever for us to try and cut down our plastic usage. It's no secret that we're keen to do our bit for the environment here at Creamline too – we're proud champions of our glass bottled milk range, helping people make the switch from plastic milk cartons.
It doesn't just stop there though – our new flavoured milk range from Delamere Dairy is all glass bottled! Try smooth strawberry, banana or indulgent chocolate flavours, guilt-free in recyclable glass bottles.
Click here to get involved in a Great British Beach Clean near you!
Share This
Related Posts