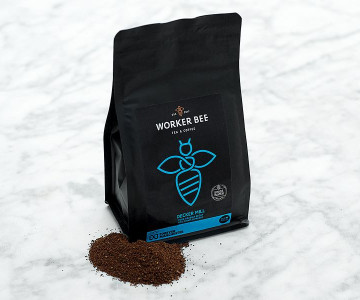 Dry January? Give our tea and coffee range a try!
According to a YouGov poll, around 4.2 million of us will be giving up alcohol this January, up 35% from last year! There are plenty of health benefits associated with reducing your alcohol intake, and luckily, we've got some delicious alternative beverages to see you through.
As part of our Best of Local produce, we've teamed up with Worker Bee MCR to bring their premium tea and coffee range to your doorstep. The local company also donate a percentage of their profits to charities We Love MCR and Forever Manchester, and are working to create a local community whilst also strengthening the local economy.
So if you're looking to support local and keep your Dry January in check, the Worker Bee range is ideal. Read on to find out more about their products:
Don't forget that you can order up to 5pm for next-day delivery on Best of Local – just in time for breakfast.
Share This
Related Posts