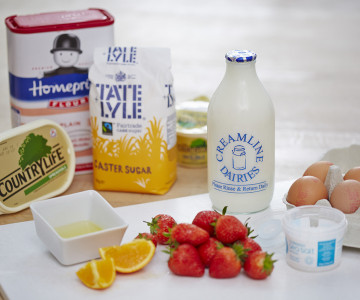 Bank holidays - will I get my home milk delivery?
It's entirely understandable to be worried about your home milk delivery when a bank holiday comes around, but there's no need for long-term customers to be concerned - we won't leave you without a cuppa on Monday.
 Some areas may still get their normal home milk delivery on Monday, but we also recognise that our hard-working staff deserve a day off too, and we hope you agree.
 Where this is the case, your normal milk delivery for Monday will simply arrive on Saturday instead, in addition to anything you would normally receive on Saturday.
 It's a bumper delivery, but it means you have everything you would normally receive - you just get part of it slightly earlier than usual.
 If you're going away for the bank holiday weekend, you can of course request a one-off variation to your order via our website.
And if we do change your delivery day, we will always let you know in advance by email, so there's no confusion about what will arrive and when.
Share This
Related Posts