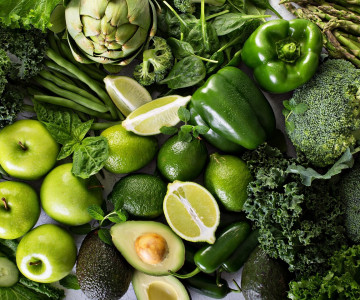 Add some fruit to your local produce delivery
We could all benefit from a little extra fruit in our diets, and there are ways to get some of your 5 a day from your local produce delivery.
Our selection of fruit juices is one easy way to add to your intake, without giving up on your favourite breakfast of cereal or bacon butties.
We have grapefruit juice in bottles and cartons, as well as bottled fruit cocktail juice for a tropical taste, and more traditional orange, apple and cranberry juices to choose from too.
Find them all listed under Drinks and add a few bottles to your next local produce delivery for a refreshing drink that's full of goodness.
And if you're following any of our dessert recipes this weekend, it's a good time of year to go foraging for blackberries too.
Find some in your area - make sure they're in good edible condition! - and wash them well before adding them into your recipe.
In a summer fruits pudding blackberries are an essential ingredient for the proper taste, while they can also be used to garnish other dishes, like our apple sponge pudding.
Share This
Related Posts