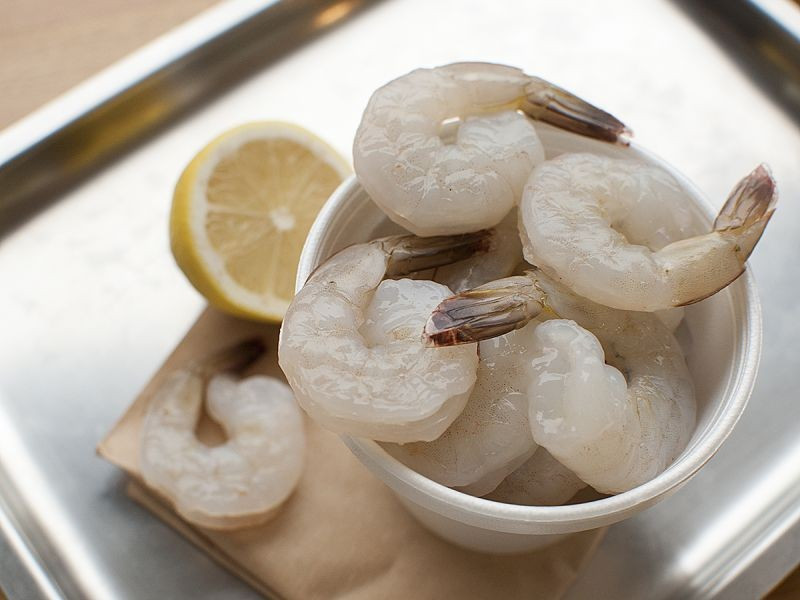 Product Details
Ingredients

King prawn (Penaeus Vannamei) (Crustacean)
Allergen info

For allergens, see ingredients in bold, may also contain traces of Fish and Molluscs.

Storage instructions

Keep refrigerated 0-4°C. Use within 3 days.
Product has previously been frozen and is not suitable for refreezing.
Country of origin
Farmed in Bangladesh or Vietnam
"Royal Star" King Prawn Tails (350g pack)
Unfortunately, you are unable to order fresh fish to be delivered on a Monday or Tuesday morning as we want you to enjoy our range of fish at its freshest
These delicious prawns have been peeled, de-veined and are ready-to-cook. With fantastic texture, ideal for a starter or as part of a main dish.
Price: £8.49
Share