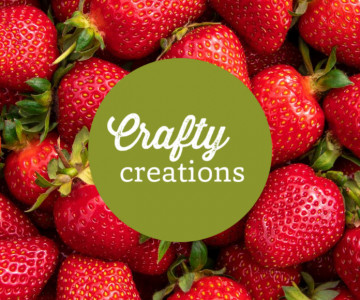 Crafty strawberry creations
From afternoon cream tea and cooling berry smoothies to strawberries and cream at Wimbledon, it can be said that strawberries are Britain's most popular fruit! With strawberries coming into season, June is the perfect time to obtain the full nutritional benefits from this small powerhouse. Add a pack from our greengrocer aisle to your next order and pack in your daily source of vitamin C, manganese and folate – while supporting local producers and cutting down on food miles!
Read on for our crafty homemade strawberry jam, summer pudding and strawberry pavlova recipes – yum!
Homemade strawberry jam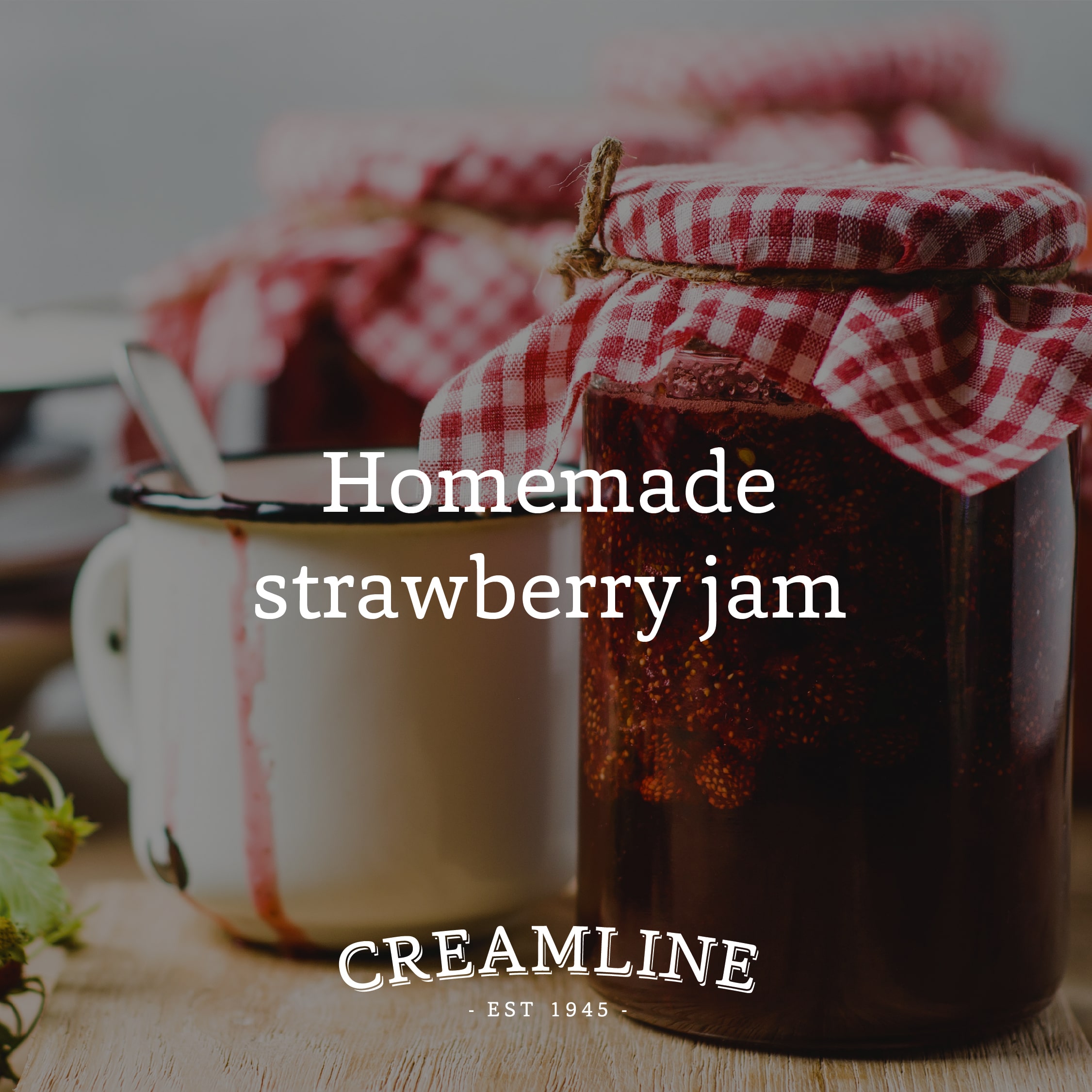 To kick things off, we're getting crafty and creating homemade strawberry jam with the help of Charlotte's Lively Kitchen! This straightforward recipe uses only three minimal ingredients – strawberries, jam sugar and lemon juice – for maximum flavour without the extra additives.
If you don't own a sugar thermometer, this guide also shares a handy tip on how to make jam without one. Freezer-safe saucers are your best friend here – once the jam looks set, spoon some onto the saucer and place it into the freezer for a few minutes to chill. As the guide says, if it's jammy when you take it out it's ready, but if it's still runny then it needs to go back on the hob and be heated further!
Summer pudding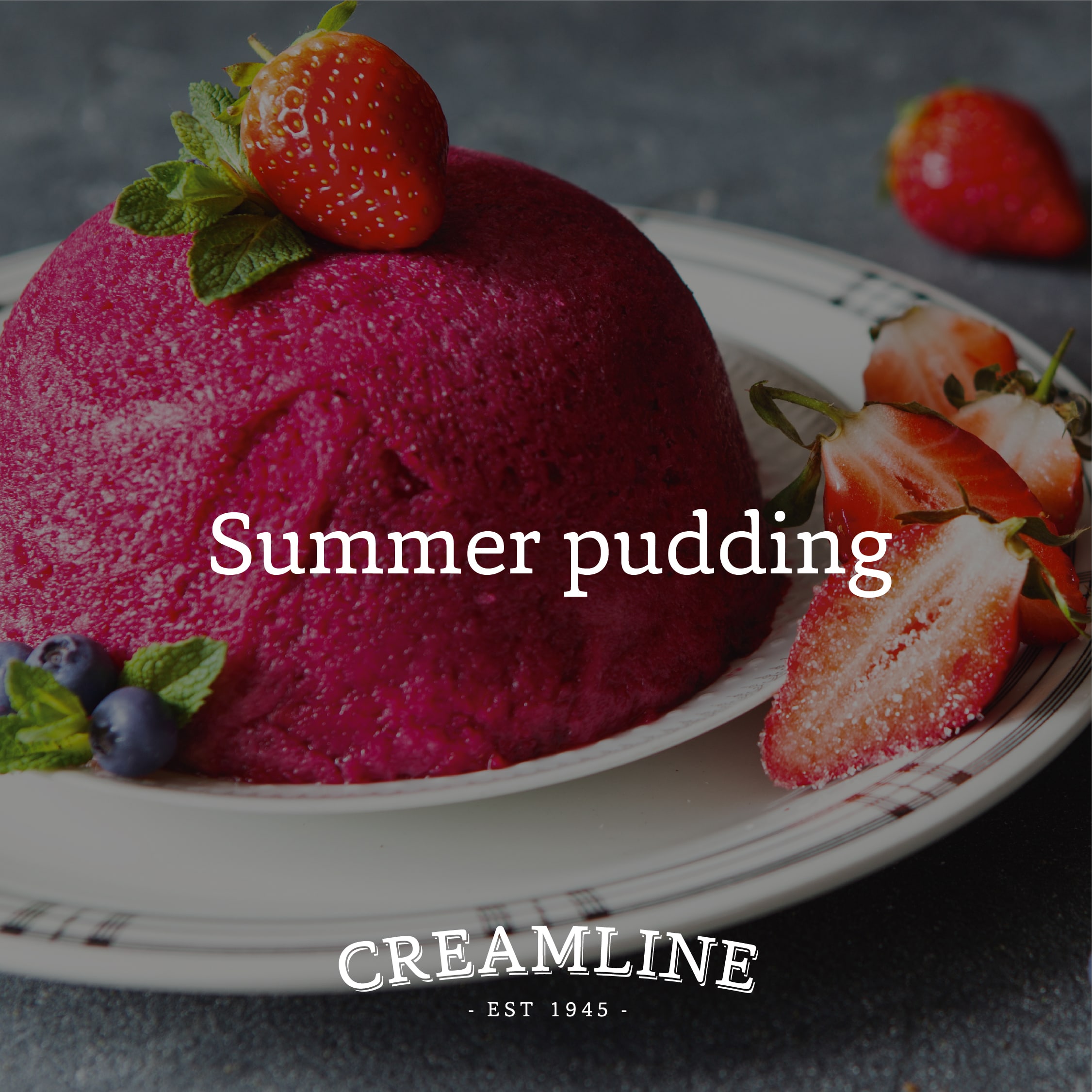 Our delightful summer pudding recipe is British summertime served up on a platter! Put your strawberries to use alongside blackcurrants, redcurrants, blackberries AND raspberries for a mega serving of antioxidants.
You'll find the full recipe here. It's easier than it looks, we promise!
Strawberry pavlova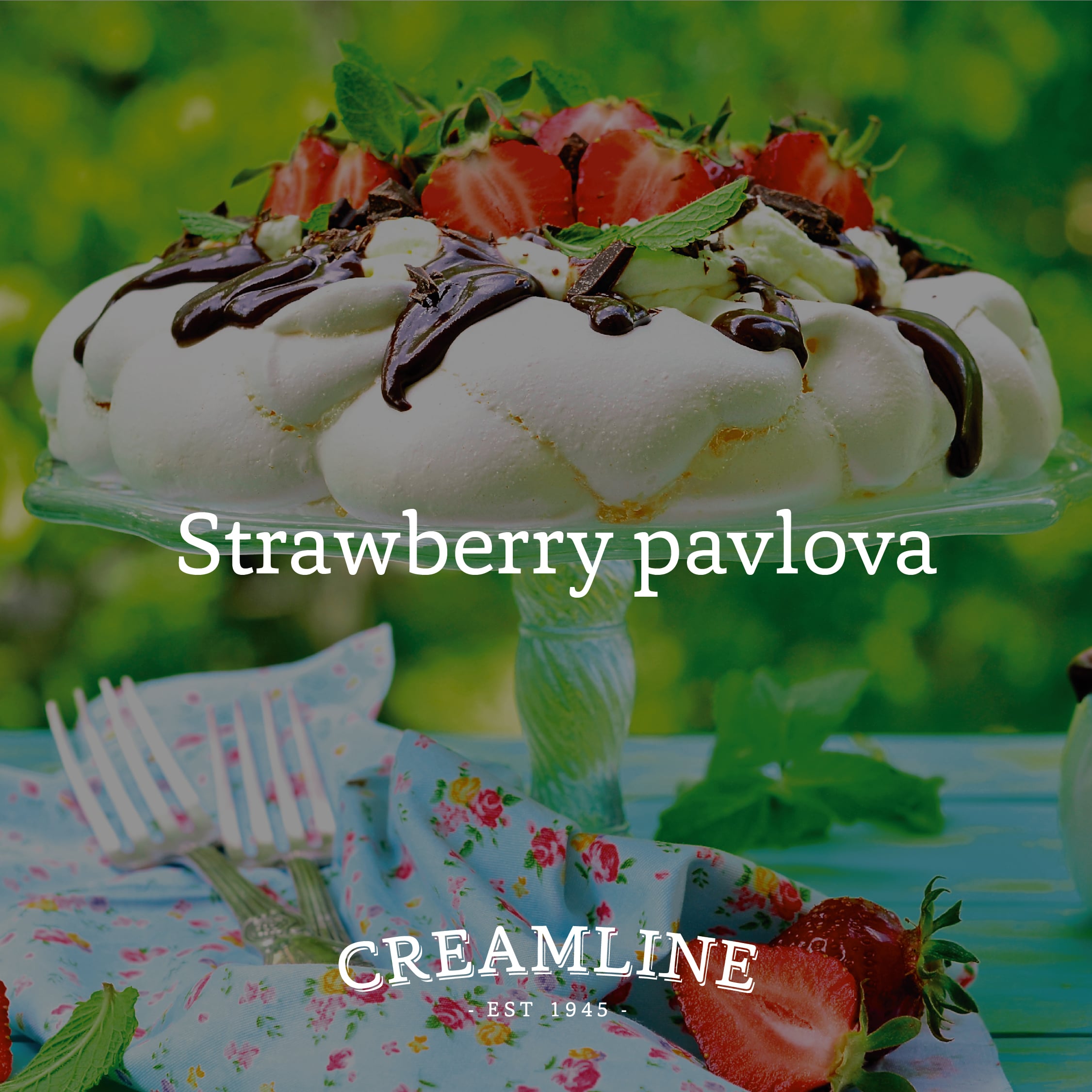 Finally, we can't resist sharing this delicious summer strawberry pavlova from BBC goodfood! While perfecting a crisp and airy meringue may be notoriously difficult, it can be super simple as this article explains – draw on these few cast-iron rules while you're whipping up the meringue to avoid it becoming too tough or thin.
Although the original pavlova named after the famous Russian ballerina, Anna Pavlova, may not contain chocolate sauce, for an occasional twist and added indulgence, we like to drizzle some over to finish.
Share This
Related Posts