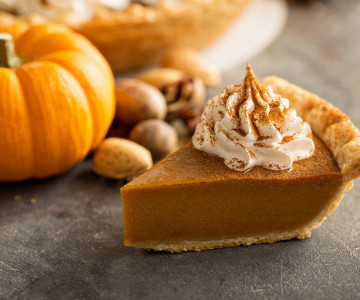 Cheese takes its rightful place among milk and milk products
Start listing milk and milk products, and it's not long before you probably mention cheese - maybe just after full-fat, semi-skimmed and skimmed milk, and probably just before you come to yoghurt.
But cheese has been conspicuously absent from the work done by Dairy UK in recent years, and that's because the brilliantly named British Cheese Board was a totally separate organisation - until now.
As of April 2015, the British Cheese Board has joined forces with Dairy UK, and that means you can expect to see cheese promoted alongside all the other milk and milk products in the months ahead.
In June, a seasonal summer campaign will look at the best 'salad cheeses', so you might want to choose your side between Greek feta and English crumbly alternatives like Cheshire, soft cottage cheese or a crowd-pleasing mild or mature Cheddar.
As the new academic year approaches, a campaign will offer some handy lunchbox ideas to include cheese healthily in school pupils' pack lunches.
Finally in the run-up to Christmas, the festive qualities of cheese, ranging from its inclusion in family traditions to unusual seasonal recipes, will all be celebrated by the BCB and Dairy UK.
Share This
Related Posts