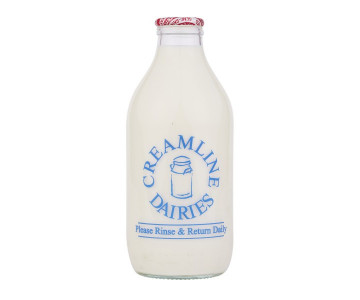 Cash-savvy mums 'know the price of bottle milk'
The old politician's test of whether or not they know the price of bottle milk still doesn't faze mums, even if they are the main breadwinners in their family, research has revealed.
Engage Mutual looked at the rise of economically savvy mums whose income is the largest in their household, or who make a substantial contribution to their family's total income.
In a survey of 2,000 women, the investment and assurance provider found that mums now contribute, on average, 44% of their household's total income.
And more than 40% of mums contribute over 50% of their household budget, making them the single main breadwinner of the family.
Two thirds (64%) knew the price of a pint of bottle milk - although of course, it's likely that many mums these days buy a four- or six-pint bottle rather than a single pint at a time.
Even more (79%) could name the current Chancellor of the Exchequer, and the majority (56%) also knew the current Bank of England base rate.
It's good not only to see that milk is still an important element in many families' regular budgeting, but also that it is still held in high regard as an economic indicator - one of the great family staples on which British households rely.
Share This
Related Posts