Honest, local food
Handpicked and delivered to your door
How does Creamline work?
It's as easy as 1...2...3!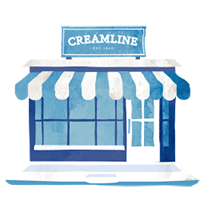 1. Pick your shop
Daily Essentials: for milk & everyday essentials
Best of Local: delicious, artisan food from independent producers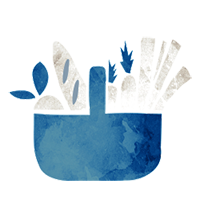 2. Start shopping
Choose the items you fancy, ready for delivery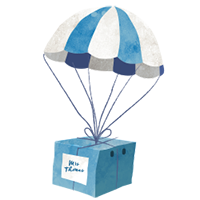 3. Sit back and relax!
Free delivery normally by 8am on your chosen day.

Creamline's Plastic Pledge...
Spot this icon & choose items not packaged in plastic.
Start your plastic free journey today!
Shop glass bottles
Behind the scenes at Creamline...