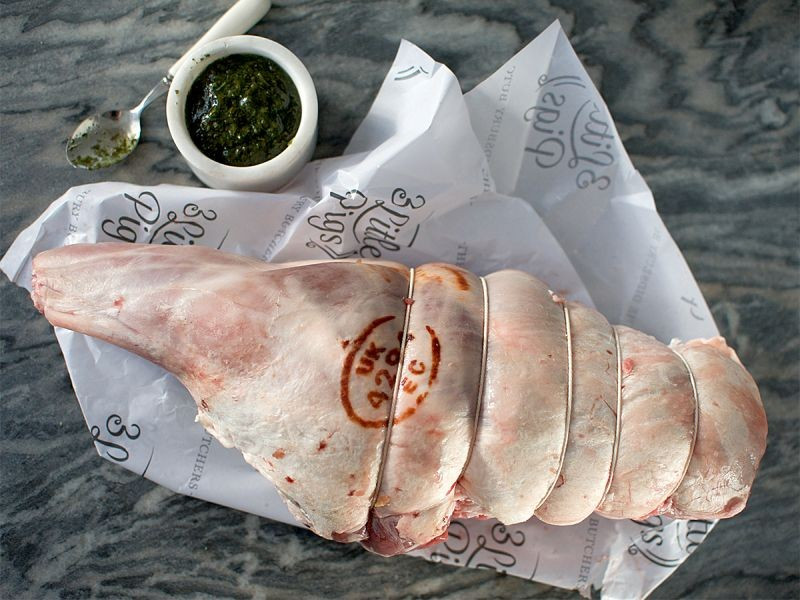 Product Details
Ingredients

Leg of Lamb (Approx 2.5kg)
1Kg Pigs in Blanket
1 Jar Mrs Darlington's Mint Sauce
The Whole Leg of Lamb Special (Whole Leg Of Lamb)
Little Pigs butchers sources the freshest produce for Creamline so you can now enjoy fresh Easter Meat Packages delivered to your door, Tuesday – Saturday.
A spring lamb special, to feed all the family (approx. 2.5kg) prepared by Didsbury's family butchers Little Pigs, using high quality, locally sourced lamb.
The package also comes complete with Mrs Darlington's mint sauce.
Serves 10 people

Price: £55.00
Share