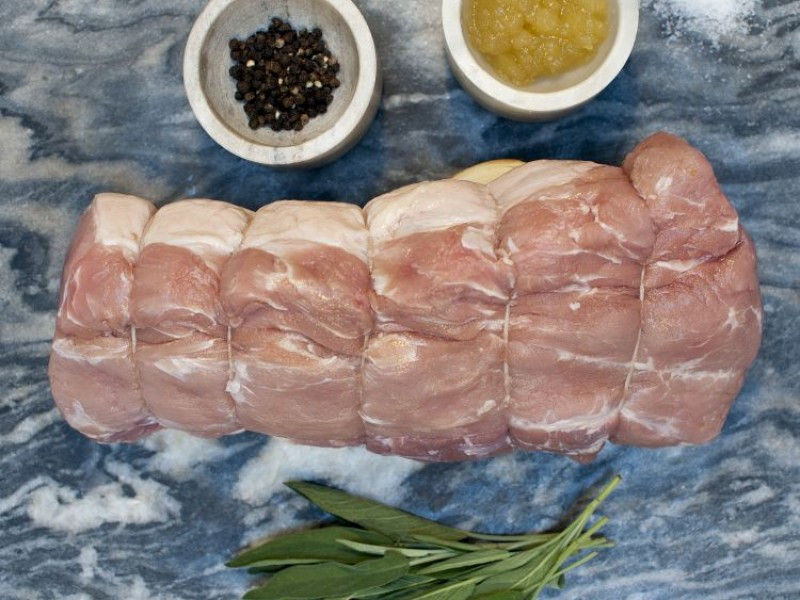 Product Details
Ingredients

Gammon joint (approx. 3kg)
500g pigs in blankets
1 jar Mrs Darlington's apple sauce
Allergen info
Contains: Gluten (Wheat), Sulphites
Storage instructions
See pack for storage instructions
Instructions for use
See pack for cooking instructions
The Fir Package (Full Gammon Joint)
Little Pigs butchers sources the freshest produce for Creamline so you can now enjoy fresh Christmas Meat Packages delivered to your door, Tuesday – Saturday.
A traditional Christmas roast, Little Pigs' gammon joints (3kg) are perfectly sweet, juicy and tender.
Our Fir Package comes complete with 500g of pigs in blankets and scrummy apple sauce by Mrs Darlington.
Price: £35.00
Share