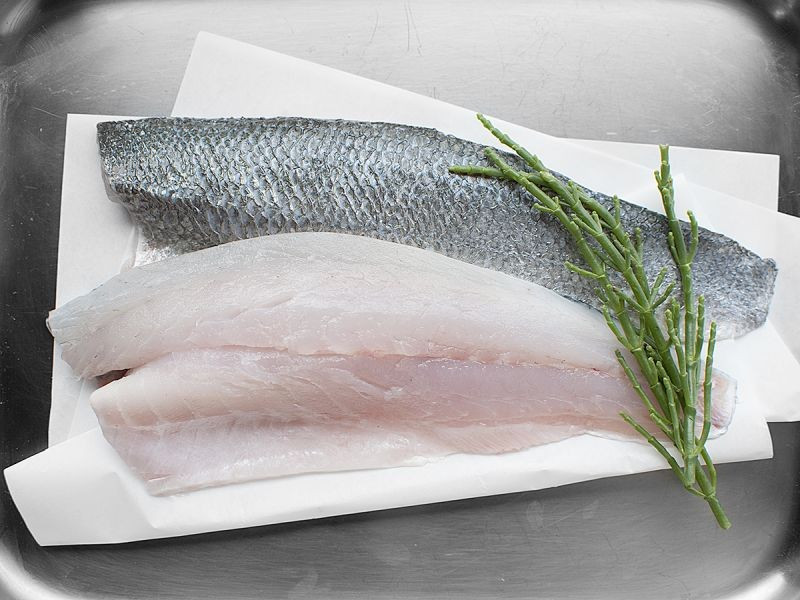 Product Details
Ingredients

Sea Bass (Dicentrarchus Labrax) (Fish)
Allergen info

For allergens, see ingredients in bold, may also contain traces of Crustaceans and Molluscs.

Storage instructions

Keep refrigerated 0-4°C. Use within 3 days.
Although every care has been taken to remove bones, some may remain.
Country of origin
Farmed in Turkey or Greece.
2 Sea Bass Fillets (300g)
Whether grilled, cooked or baked, sea bass is always a delicious choice. These pan-ready fillets have been beautifully prepared by our local fishmonger, for all the flavour and no fuss.

Price: £9.89
Share