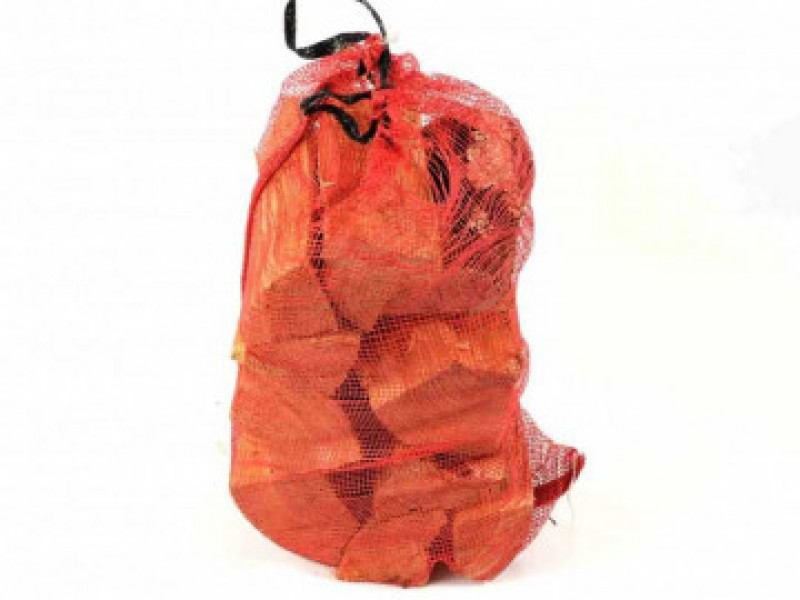 Hardwood Logs ( 2 x 8kg nets approx.)
Price: £13.99
Keep your fire going with these locally sourced hardwood logs. Available in two 8kg nets, there's plenty of logs to keep you going, whether you're cosying up in chillier weather or grilling on the barbecue in the warmer months.
As hardwood logs are much more dense than softwood logs, these logs can burn for up to five hours, making them the ideal choice for smoking food, or keeping a fire burning into the night with minimal effort.
Simply add them to your Daily Essentials order and we'll take care of the heavy lifting with free delivery to your doorstep.
Share