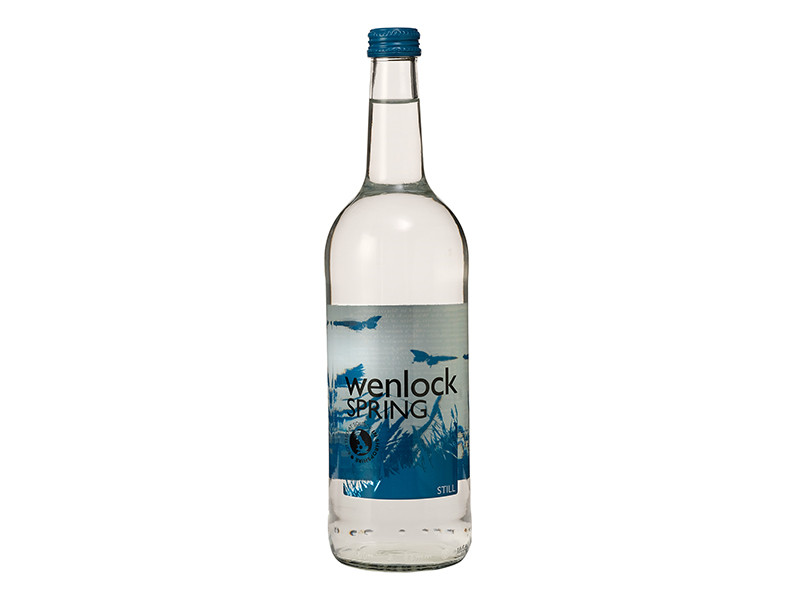 Wenlock Spring Still Water (750ml Glass Bottle)
Price: £1.20
For a premium still water that delivers refreshing taste and purity, look no further than Wenlock Spring Still Water, available in a convenient 750ml glass bottle.
Sourced from an underground spring nested in the rolling hills of Shropshire, Wenlock Spring Still Water is naturally filtered through layers of rock, ensuring the highest levels of purity and freshness.
In 100% recyclable glass bottles, you can enjoy Wenlock Spring Still Water with convenient pickup of your empty bottles from Creamline's roundspeople.
Share
Natural Mineral Water
For allergens please see ingredients in bold.
Store in an odour free environment and away from direct sunlight.