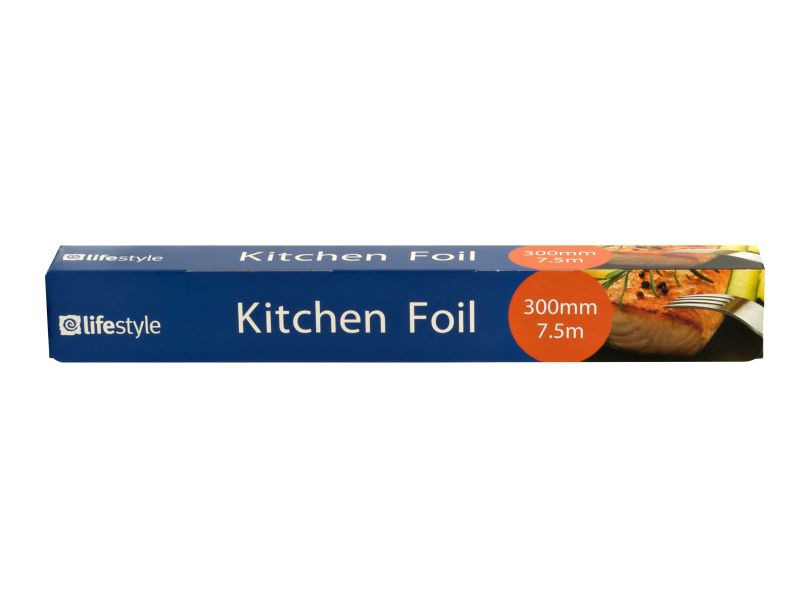 Lifestyle Kitchen Foil (300mm x 7.5m)
Price: £1.00
Stock up on kitchen essentials such as foil with easy doorstep delivery from your local milkman.
Whether it's sandwiches, burgers or pasta, Lifestyle's Kitchen Foil keeps leftovers sealed for freshness and locks in flavour.
This 350mm x 7.5m roll will give you plenty of uses so you won't have to restock for a while.
Share