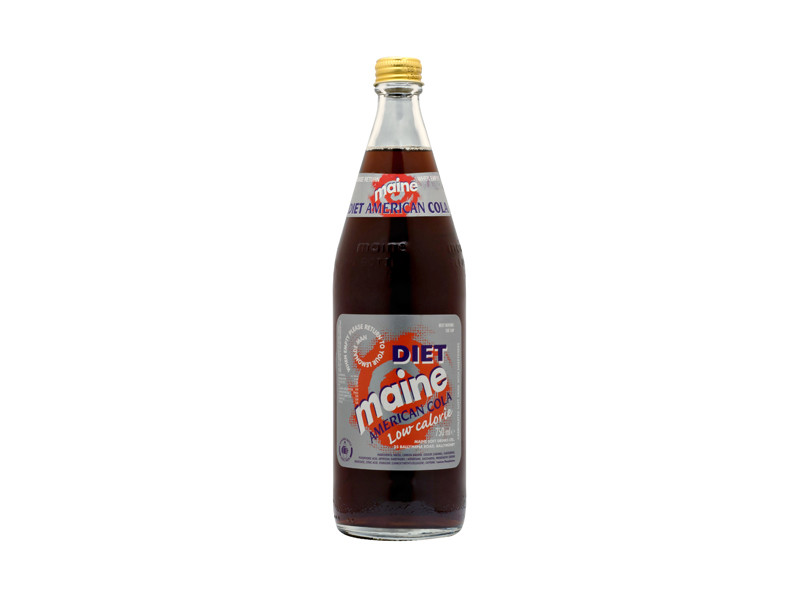 750 ml Bottle Diet Cola
Price: £1.20
Enjoy the taste of traditional American cola in a refreshing low-calorie drink that is perfect for any occasion. Served in returnable and reuseable glass bottles for all the flavour with none of the plastic waste.
Fresh off the doorstep, pop your glass-bottled diet cola in the fridge and tuck in when chilled.
Share
Ingredients: Carbonated Water, Sugar, Caramel, Flavourings, Phosphoric Acid, Sweeteners (*Aspartame, Saccharin), Preservative (Sodium Benzoate), Citric Acid, Stabiliser (Carboxymethylcellulose), Caffeine. 
*Contains a source of Phenylalanine.
Store below 15°C and out of direct sunlight.

1.28 KJ/0.3 Kcal

Energy

Trace

Carbohydrates