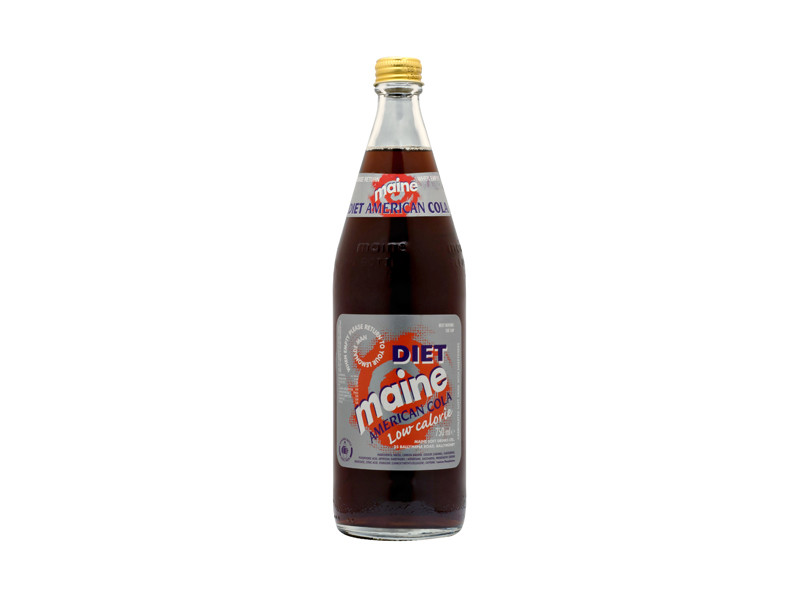 750 ml Bottle Diet Cola
Price: £0.65
All the flavour of traditional American cola, in a refreshing low-calorie drink. Available in these returnable and reusable glass bottles. 

Share
Ingredients: Carbonated Water, Sugar, Caramel, Flavourings, Phosphoric Acid, Sweeteners (*Aspartame, Saccharin), Preservative (Sodium Benzoate), Citric Acid, Stabiliser (Carboxymethylcellulose), Caffeine. 
*Contains a source of Phenylalanine.
Store below 15°C and out of direct sunlight.

1.28 KJ/0.3 Kcal

Energy

Trace

Carbohydrates