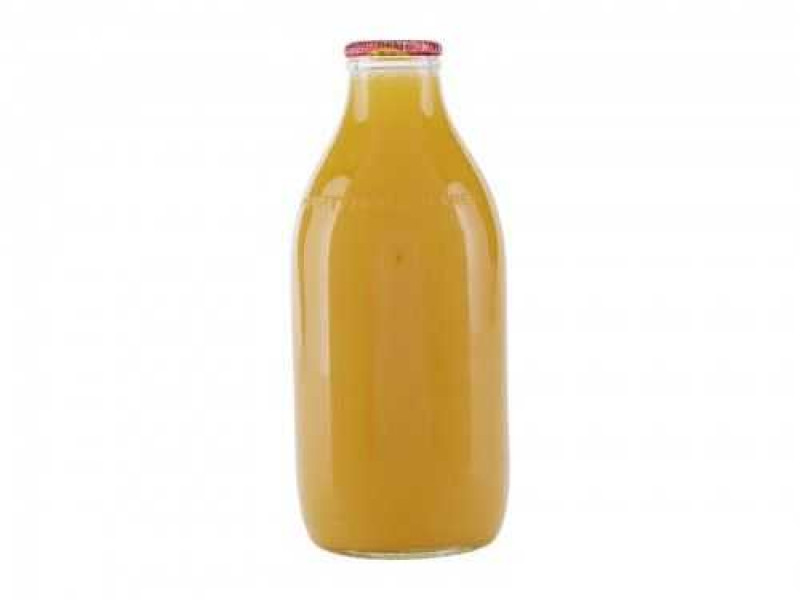 Bottled Fruit Cocktail Juice (1 Pint)
Price: £1.43
Boasting a rainbow of fruit, our glass-bottled fruit cocktail juice comes with an equal serving of happiness and vitamins and minerals!
Perfect enjoyed on those days when you can't decide what juice you fancy or simply want to pack in a variety of fruity goodness.
Delivered in environmentally friendly glass bottles, once you've enjoyed your bottled fruit cocktail juice, simply leave your empties out for our milkmen to collect for return and reuse.
Share
Trace

Fat

Trace

Salt

201kj/48kcal

Energy

11.3g

Sugars

0.3g

Protein

11.3g

Carbohydrates

Trace

Saturated fat

per 100ml

Nutrition units