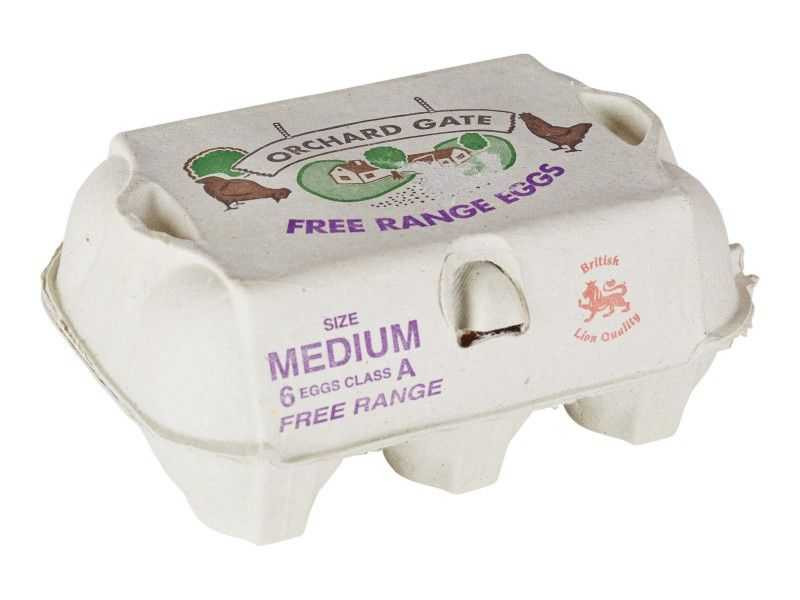 Medium Free Range Local Eggs (Barn) x 6
Price: £1.60
Please note: Our free-range eggs will temporarily be labelled as barn eggs.
Why the labelling change? Find out more 
Our free range medium eggs are packed with protein and a range of 18 difference vitamins & minerals. They're great scrambled, fried, boiled or in hundreds of other dishes and baked goods.
These eggs are produced by hens free to roam, with daytime access to the open-air, runs covered in vegetation and room to nest and perch indoors. 
Share
9.0g

Fat

0.4g

Salt

547kj/131kcal

Energy

Trace

Sugars

12.6g

Protein

Trace

Carbohydrates

2.5g

Saturated fat

per 100g

Nutrition units