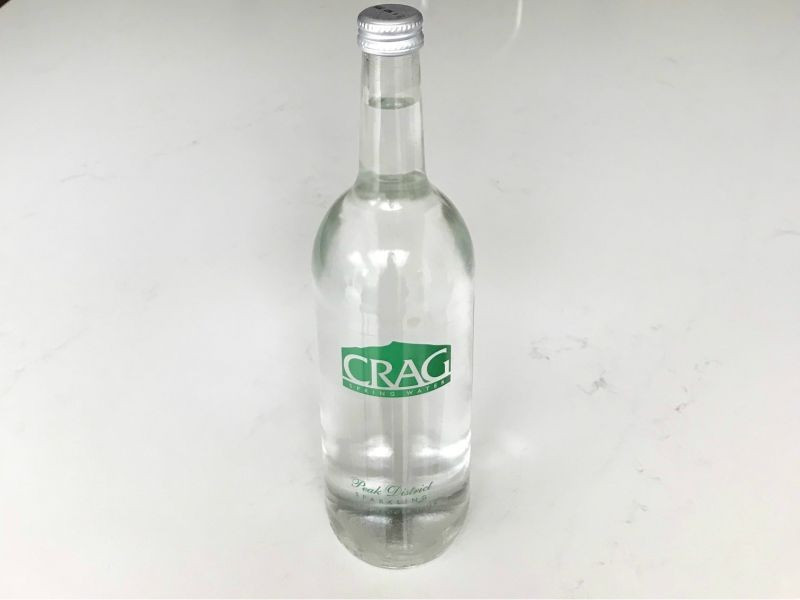 Cragspring Sparkling Water (330ml Glass Bottle)
Price: £0.63
Beautifully refreshing sparkling water, sourced from the Peak District National Park and bottled in environmentally friendly glass bottles, in this 330ml serving.
Passionate about supporting local and helping reduce plastic pollution, Creamline has teamed up with Crag Spring Water – the only water company in the North of England to reuse its glass bottles.
Once empty simply leave this bottle alongside your other Creamline glass milk bottles.  The bottle will then be collected, washed and reused – helping avoid single use plastic pollution. 
Share